Hand on heart, what comes to mind when you think about home? ? Switching off, relaxing, recovering and slowing down? Us too! That's why we decided on the name Wine Residence. It comprises everything that is important to us and that we would like to offer you:
A place in which you are welcome, you are cooked for by us, enjoy selected wines and can spend the night in style. A place in which you can simply feel at home!
Since 2009, our guests at the vineyard have been able to eat, drink, taste, chill, meet, celebrate, enjoy nature, indulge themselves and bed down. Welcome to the Wine Residence at Hagn vineyard!
News from the »Weindomizil«
From invitations to flashbacks - here you stay in the loop!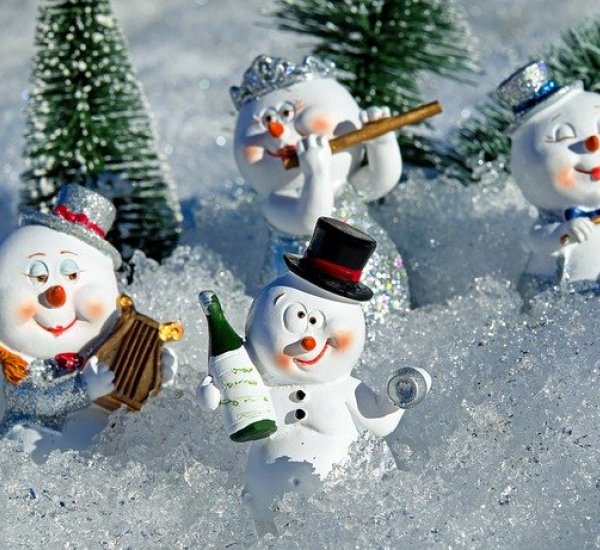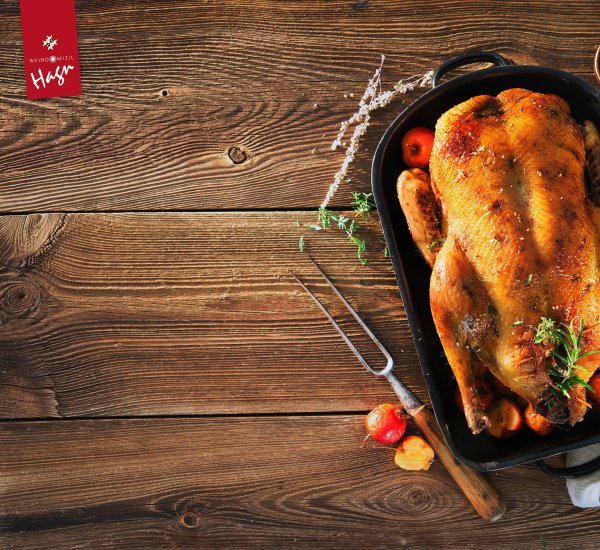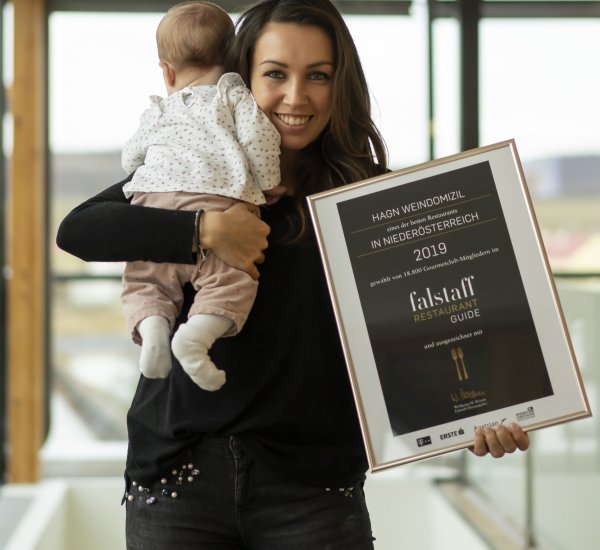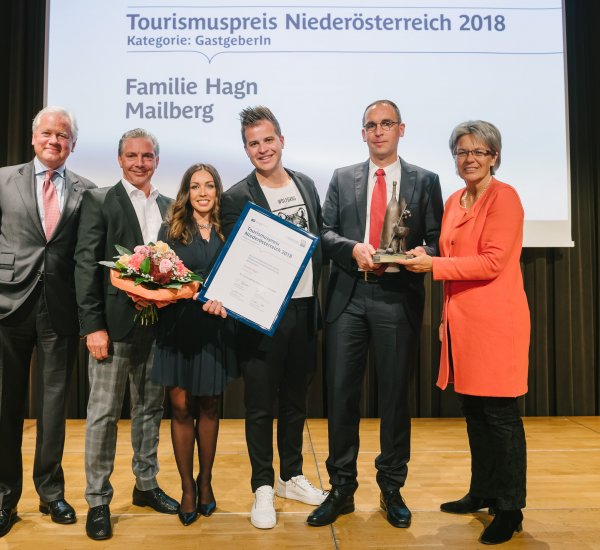 So you always know what's going on. And so we know that you know where you can check on the website. We look forward to seeing you!
Guest comments
We make no secret of the fact that we're proud to be praised by our guests. Very proud! And we gladly let you share in it.
Das Weingut Hagn hat uns sehr überzeugt. Der Service im Restaurant ist sehr gut. Speisenauswahl & Qualität sind ausgezeichnet. Ebenso gut schmecken die Weinempfehlungen. Für einen romantischen Abend sehr geeignet. Nächtigen kann man im angeschlossenen kleinen Hotel. Wir kommen gerne wieder und können Mailberg und das Weingut Hagn absolut empfehlen!
Das Weingut Hagn begeistert nicht nur mit tollen, ausdrucksvollen, begeisternden Weinviertler Weinen sondern auch mit einem Weinkeller, mit Verkostungsräumen, mit einem wunderschön gelegenen Restaurant (mit Blick auf Mailberg bzw. die angrenzenden Weinberge) sondern auch mit stilvoller Architektur - von der Verkostung bis zum Schlafzimmer. Sehr empfehlenswert!
Ein traumhaftes Ambiente mitten in den Weinbergen. Ein absoluter Genuss in jeder Hinsicht. Die außerordentlich nette Begrüßung bei einem Gläschen Prosecco vom Serviceteam, die modernen, schönen, sauberen Zimmer, das fantastische Essen, die Weinverkostung. Wir leihen uns auch immer die Elektroscooter aus und schwingen uns damit in die Weinberge, wo man auch einen fantastischen Ausblick genießen kann.
Es war perfekt, ganz besonders das Servicepersonal es war ein Weihnachtsgeschenk an meinen Weinliebhaber-kein-kostverächtet-Mann und es war großartig. Wir wurden gleich bei der Ankunft herzlichst mit einem Prosecco-Rosé empfangen. Das Abendessen mit Weinbegleitung war ausgezeichnet! Auch die Zimmer sind sehr geschmackvoll eingerichtet und das ganze hat ein sehr gutes Frühstück abgerundet.
Reservation
How great that you'd like to stay the night or dine with us! Please complete the form and we'll get in touch. Thank you!
Please note:
A reservation is valid only after confirmation.